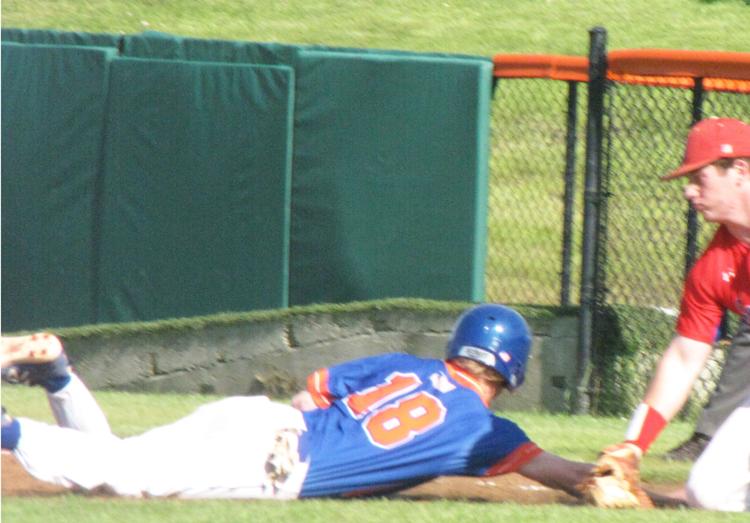 Sam Clark was the starting centerfielder for the Starkville Academy Volunteers this season and was prepared to have a big final year on campus. It all started last season in head coach Thomas Berkery's eyes.
When last year's catcher Colby Allen went down with a season-ending injury, Berkery turned to Clark. During his younger years, Clark had caught before and it felt like a natural fit for Berkery, who pulled him in from starting in the outfield and he helped Starkville Academy to the North State championships series.
For more on this story, read our news edition from Thursday, May 21, or click here to subscribe to our e-edition.