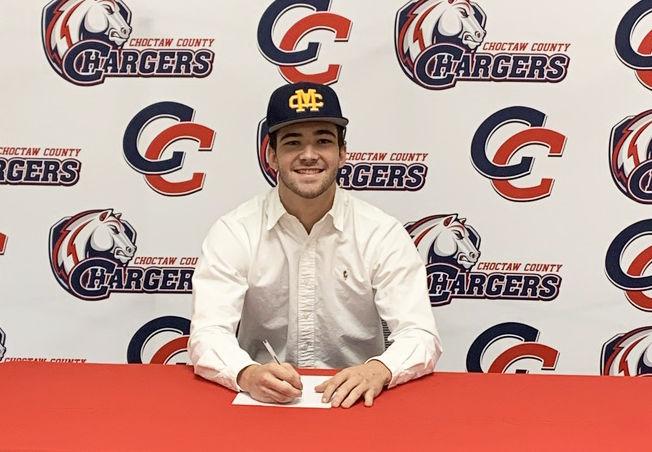 There was going to be an opportunity for high school football players to impress college football coaches at the Northeast Mississippi Football Coaches Association All-Star game, but that won't happen because of the coronavirus (COVID-19) pandemic.
Choctaw County has a player that did draw attention to college late in the process and it became an opportunity for wide receiver Preston Payne as he signed with Mississippi College.
For more on this story, read our news edition from Tuesday, May 12, or click here to subscribe to our e-edition.