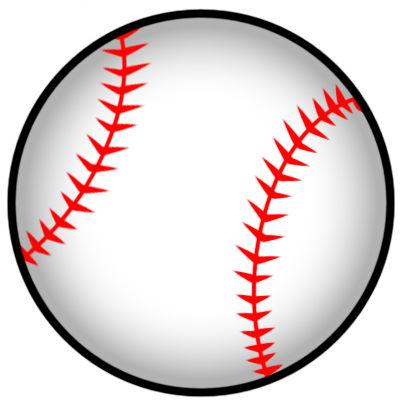 Louisville High School's baseball program has been under the direction of Kylie Ming, but a first-year head coach joined the fold.
Nicholas Morrow was announced as the new coach recently as the Ackerman native accepts his first position as the lead man.
For more on this story, read our news edition from Thursday, May 14, or click here to subscribe to our e-edition.