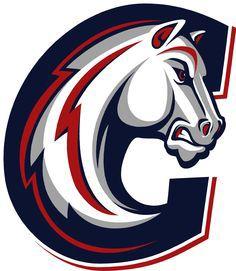 ACKERMAN – Junior quarterback Tylan Carter put on an offensive clinic and that was good news for the Choctaw County Chargers on Friday night.
Carter led the Chargers with four touchdowns in the first half alone to help along a 37-14 victory over the Aberdeen Bulldogs in the first Class 5A, Region 1 game of the season.
After the prolific performance by Carter, Choctaw County coach Jeff Roberts complimented the signal caller on his job finishing off drives.
"We threw the ball really well," Roberts said. "(It was) our best game throwing the ball. We're a run team, but we don't want to be one dimensional."
For more on the Chargers, see Saturday's Starkville Daily News.