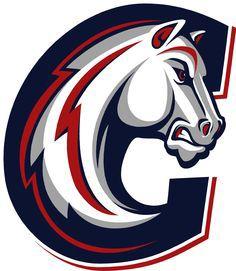 Choctaw County's volleyball team surprised even head coach Miranda Worrell last week in the first round of the Class I volleyball playoffs.
It wasn't that the coach felt like her team wasn't capable, but there haven't been quite as many performances in the playoffs for the program like the one she witnessed. The Lady Chargers came out against Senatobia and fell behind early in the first set and then turned it on. By the end of the match, they had swept the Warriors (17-8) in three sets and moved into the second round with ease.
For more on Choctaw County's volleyball team as it prepares to play Belmont in the second round, see Tuesday's Starkville Daily News.