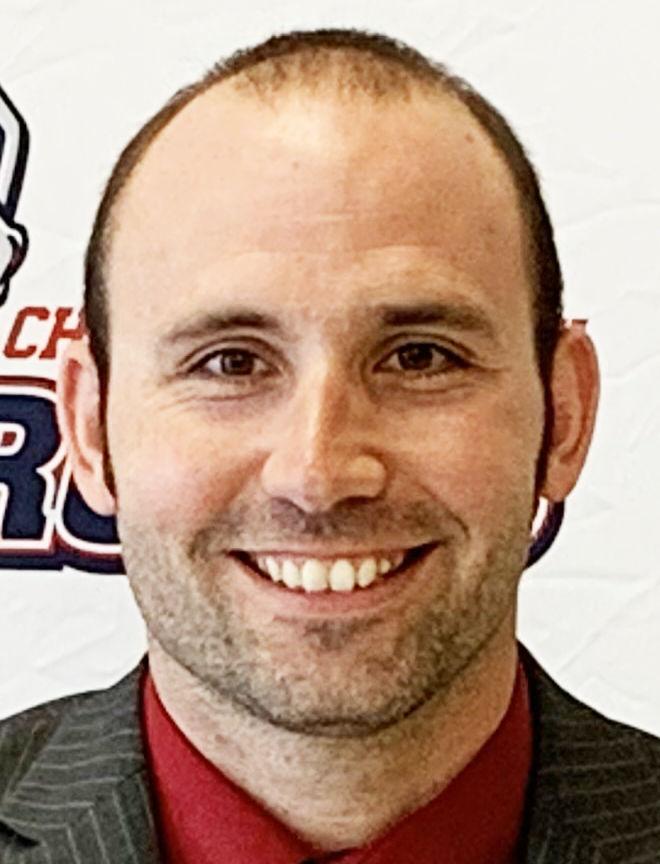 For the first time in 10 years, Calhoun City runs out on the field this season without being led by former coach Perry Liles.
The former Wildcat coach won 10 or more games in eight of his 10 years as a head coach, but he left the team after last season.
Things haven't changed much for Calhoun City this year as they promoted from within with head coach Chad White. Coaching in north Mississippi for several years, Choctaw County head coach Jeff Roberts knows all about White and both coaches are making their debut as head men this year with their respective teams.
Roberts doesn't see a drop off with White handling things.
For more on Choctaw County-Calhoun City and other area matchups this week, see Friday's Starkville Daily News.