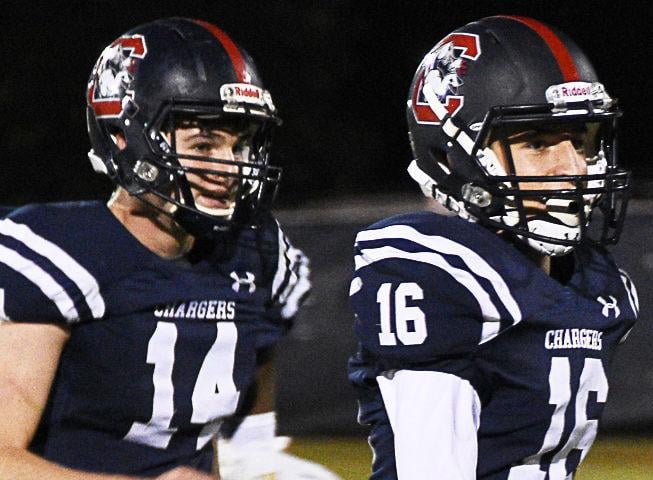 It was just over a month ago when Noxubee County came to Ackerman and stood in the way of Choctaw County winning a district championship.
On that night, the Chargers put away the Tigers and earned the division crown. Now, with a trip to the Class 3A State championship game on the line, Choctaw County has to leap over the Noxubee County hurdle one more time.
The Chargers (11-3) host the Tigers (9-5) Friday night at 7 p.m. for the North State title.
Since this is a rematch from earlier in the season, Choctaw County enters the game knowing exactly the challenge that awaits it.
For more on the Chargers, see Friday's Starkville Daily News.