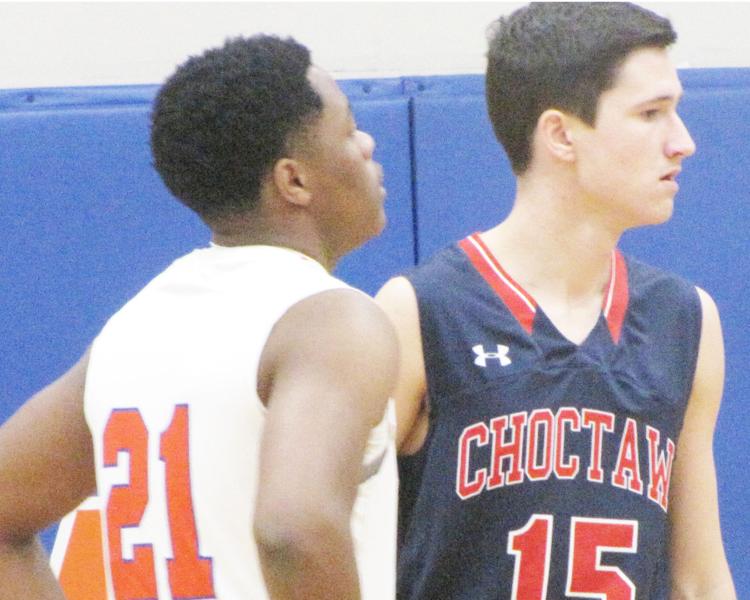 There couldn't have been a more applicable description than Thursday night being a tale of two halves for both the Starkville Academy and Choctaw County boys.
Both teams had their gripes for one half and its likes for the other. Ultimately, the first half was the one that made the biggest difference in the final score. Truth be told, both left relatively happy though one team had to lose.
The Chargers had a 20-point halftime lead and gave up six points in the first half to the Volunteers only to see the home team storm back in the second.
Starkville Academy's head coach Bill Ball loved the effort of his group as it fell 44-40 in the game, but knew the first half, and namely the second quarter, was the difference.
For more on the area battle between the Vols and the Chargers, see Friday's Starkville Daily News.