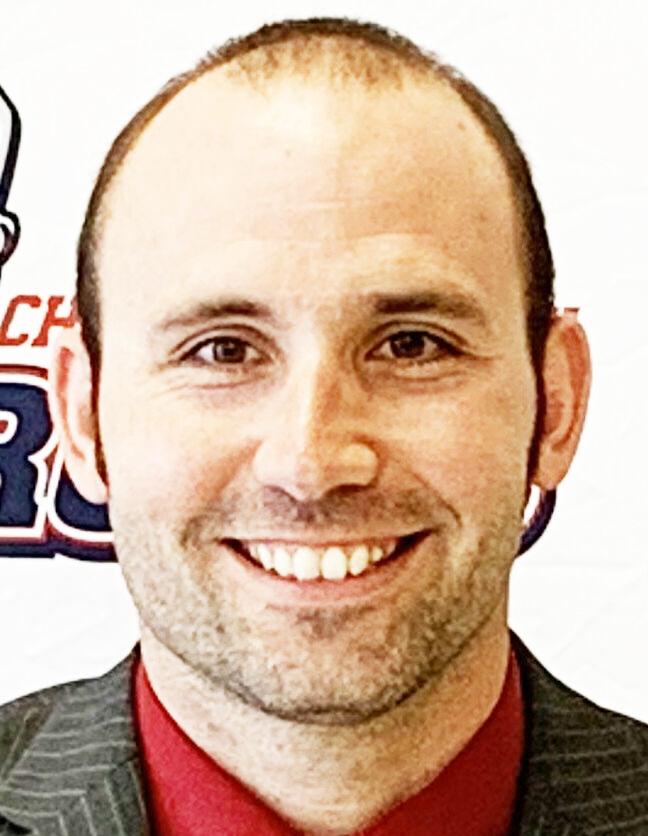 Choctaw County coach Jeff Roberts led his team to a Class 3A, Region 4 championship in year one when he produced an undefeated season in district play and 10-straight wins until it lost in the north state championship game.
There are big pieces returning from that team, but bigger questions around the bigger boys up front.
For more on this story read our news edition from Friday, September 4 or click here to subscribe to our e-edition.