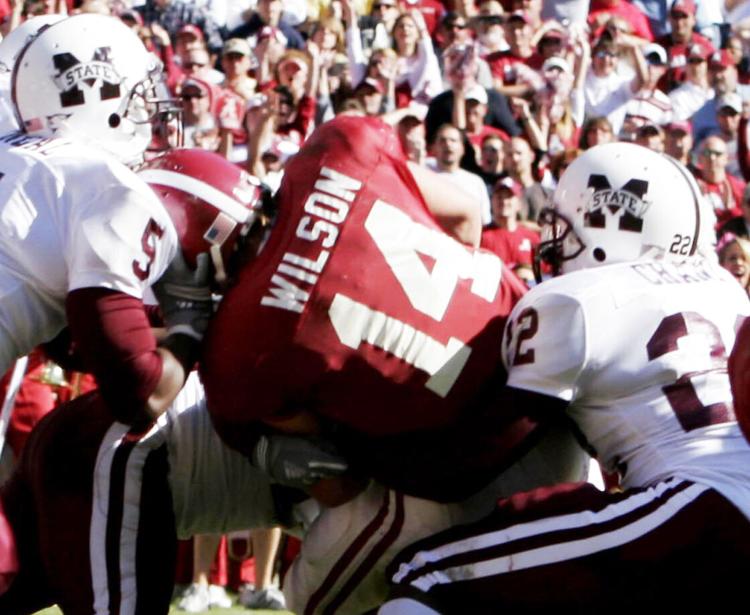 Mississippi State confirmed earlier reports on Wednesday that former linebacker Jamar Chaney was joining the staff of head coach Mike Leach as senior defensive analyst.
Chaney returns to the Bulldogs after a one-year stint on the staff of his former college head coach Dan Mullen at Florida. He filled the role of assistant director of player personnel. He began a coaching career at St. Lucie West Centennial High School.
For more on this story, read our news edition from Thursday, July 16 or click here to subscribe to our e-edition.