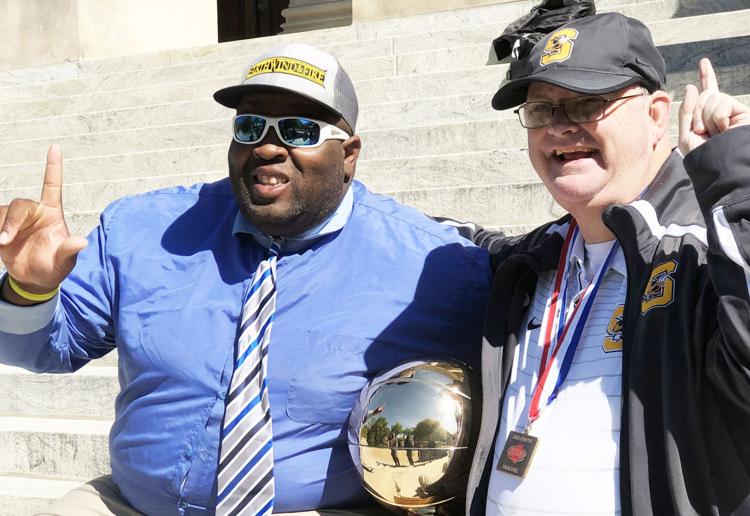 The dedication that Jeremiah Chandler and Danny Ditta show to the Starkville Yellow Jackets has not gone unnoticed by the coaches of the various sports.
They almost can't have a game or a practice session without them.
"They are a huge help," SHS boys basketball coach Greg Carter said. "Having someone like them is almost as valuable as having a good player."
For more on this story, read our news edition from Sunday, May 24, or click here to subscribe to our e-edition.