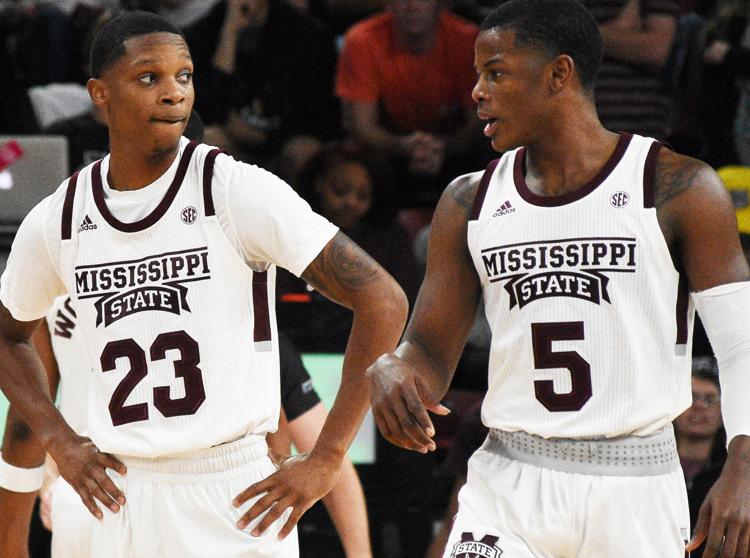 It'll be mid-December or so before Mississippi State gets back the services of its starting point guard, Nick Weatherspoon, this season as he's suspended for the year's first 10 games due to a violation of team rules.
In Weatherspoon's absence, MSU is relying heavily on former Starkville High star Tyson Carter to hold down the Bulldog backcourt.
When State opened up its season on Tuesday night, Carter gave early indication that he's plenty capable of carrying the load.
Carter led all scorers with 23 points to pave the way for Mississippi State's 77-69 win over Florida International at Humphrey Coliseum
For more on the Bulldogs and a column with sports editor Danny P. Smith's thoughts on the opener, see Wednesday's Starkville Daily News.