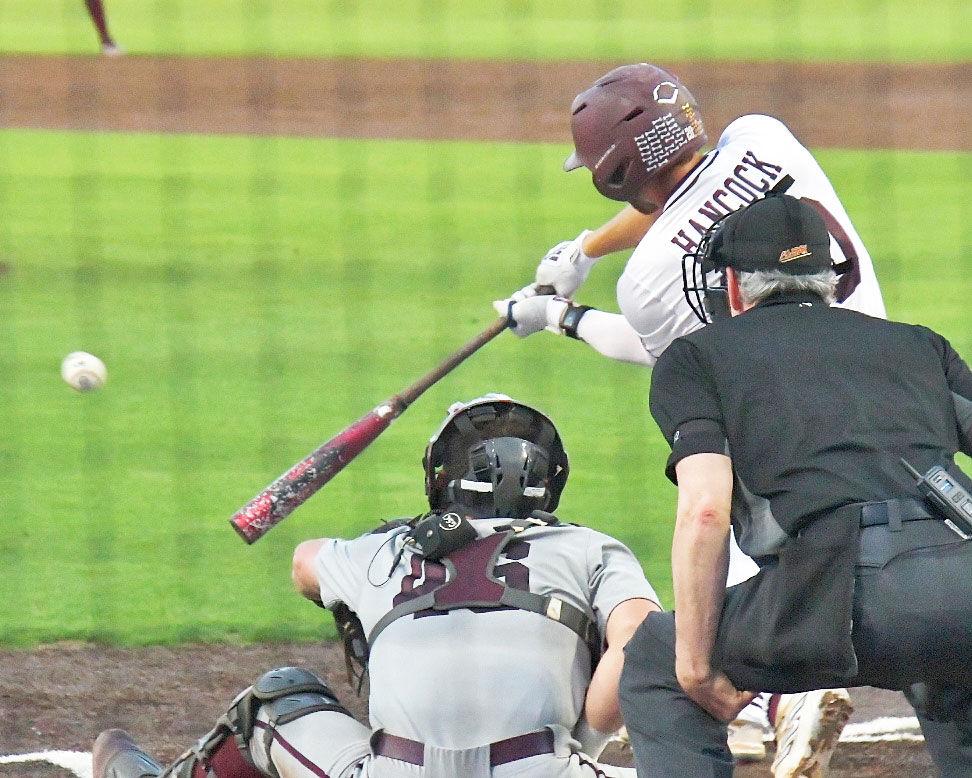 Saturday afternoon marked the final time that Hancock donned the M over S to play for the Diamond Dawgs. In the ninth inning, the fifth-year senior stepped up to the plate for the last at bat of his career and the Bulldog faithful stood to their feet to offer him a final goodbye.
The home plate umpire stepped in front of the plate and allowed Hancock to have his moment to soak it in. He did just that as he lifted his helmet off of his head and tipped it to the State fans for one last time.
For more on this story, along with a column by Faulk on the state of Mississippi State baseball, read our news edition from Tuesday, May 23 or click here to subscribe to our e-edition.