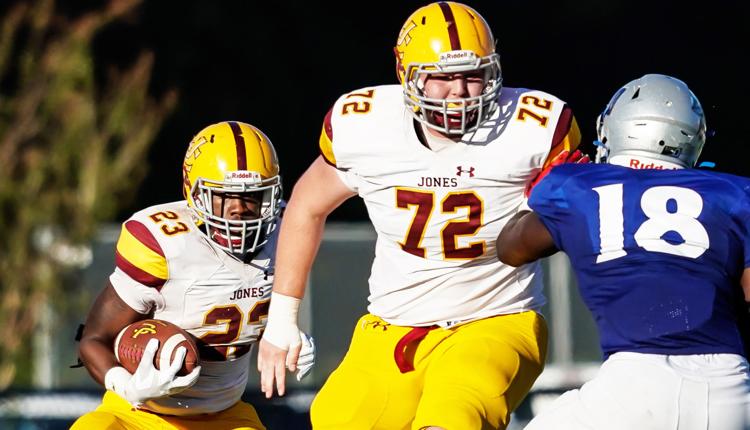 A Vicksburg native, Reed Buys spent last season playing offensive line for Jones College. Mississippi State's coaching staff has been recruiting him since his high school days and following his career last season and they offered him a scholarship this week.
He committed to the coaching staff on the spot.
For more on Buys' story, read our news edition from Wednesday, May 20, or click here to subscribe to our e-edition.