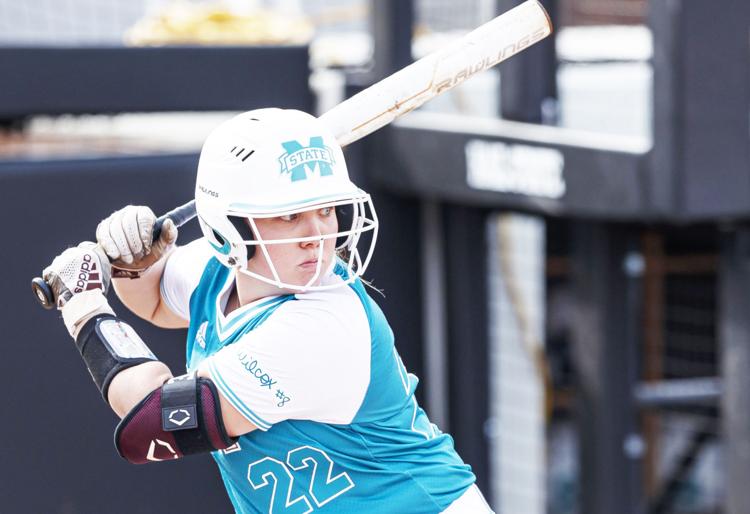 First home game. First at-bat. First pitch. Home run off the scoreboard.
That's exactly the way Fa Leilua and the Mississippi State Bulldogs would have it scripted on Wednesday afternoon and that's what they got.
Leilua hit the first pitch she saw at Nusz Park this season for a home run and she added another in the fourth inning as the Bulldogs defeated the Alabama State Hornets 16-2 in five innings.
"With Fa, it's just another day," MSU head coach Samantha Ricketts said when asked about Leilua's performance.
Leilua and the Bulldogs had 14 hits offensively and three pitchers combined on a three-hitter to help make Ricketts' first game at home as head coach a success.
For more on MSU's victory, see Thursday's Starkville Daily News.