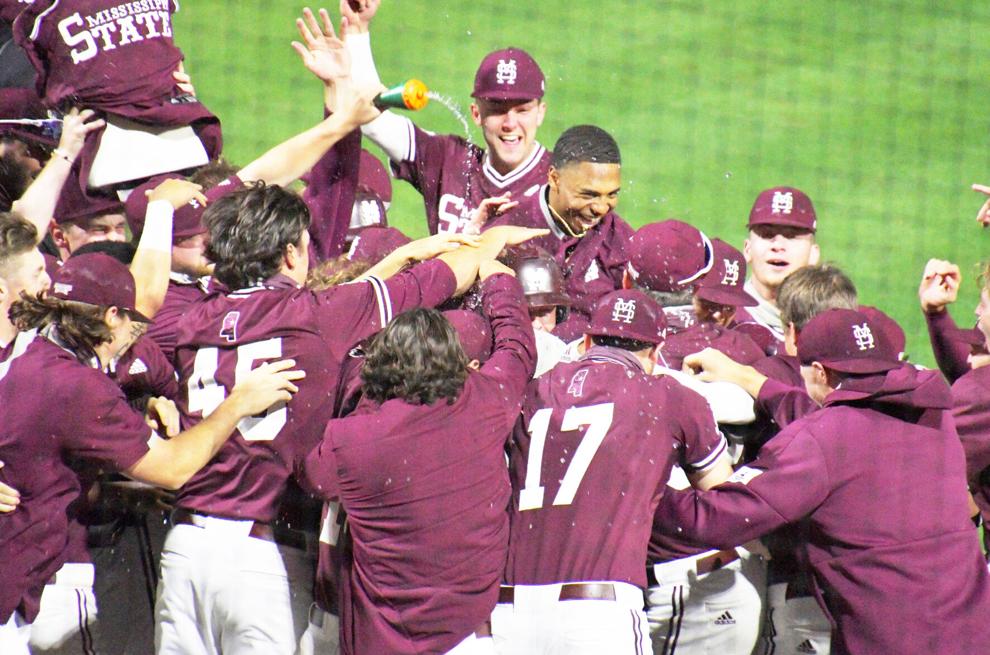 At the end of the game, though, it was a win for the Bulldogs.
Tanner Allen stepped in and blasted a solo home run over the right field wall send the Bulldogs home happy with a 8-7 victory in extra innings. It was a bullet dodged for State after a rough start.
For more on this story, read our news edition from Saturday, May 1 or click here to subscribe to our e-edition.