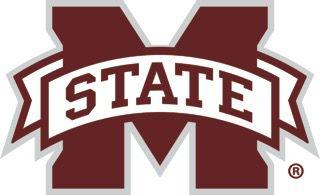 As the Mississippi State Bulldogs hit the road to battle Alabama, their chances might hinge on three Ps – pace, poise and precision.
The Bulldogs (9-4, 0-1) face the Crimson Tide (7-6, 0-1) Wednesday night at 6 p.m. at Coleman Coliseum in Tuscaloosa. State expects to have its hands full with the speed in which Alabama plays and shoots.
"We have to control tempo," Mississippi State head coach Ben Howland said. "(Alabama) plays at a very quick pace. They shoot the ball pretty quickly and shoot it amazingly with a ton of 3s. That's the thing with their deal. They're taking 30 3-pointers a game, so they literally are like the Houston Rockets of college basketball."
Alabama leads the Southeastern Conference in 3-point tries. It is second in the league in 3-point field goal percentage.
For more on the Bulldogs as they get ready to play the Tide, see Wednesday's Starkville Daily News.