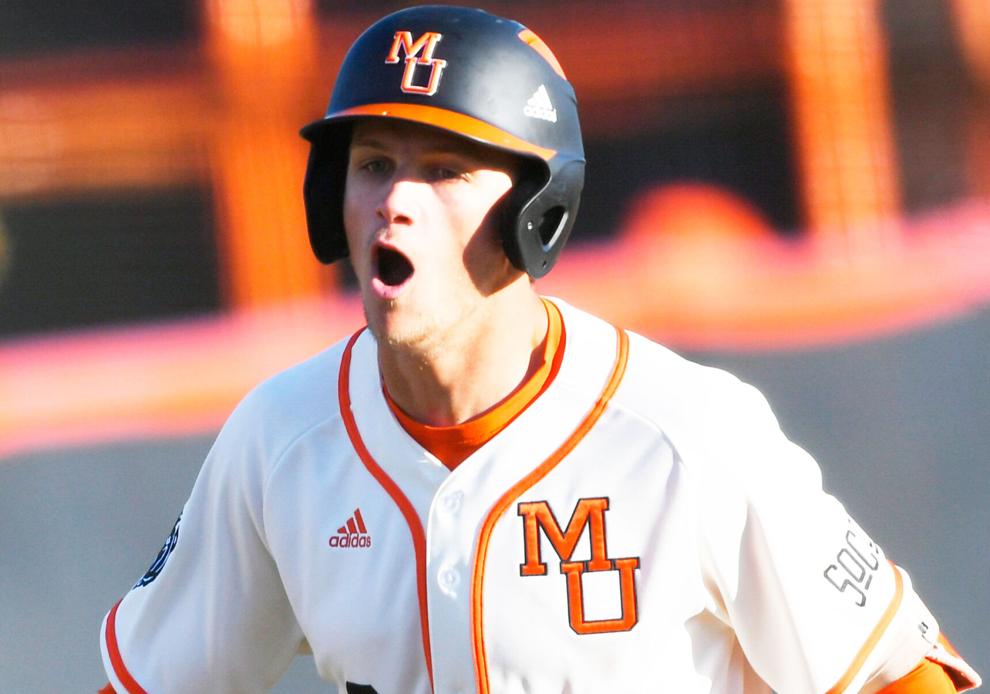 It's been less than a month since the Bulldogs were able to hold that trophy for the first time and they've already nabbed a couple of commitments and a couple of transfers. The latest of those came on Wednesday morning and he might be the most impressive of all.
Mercer middle infielder RJ Yeager announced on social media that he will be transferring to Starkville after four years with the Bears. He entered the transfer portal just a couple of weeks ago as one of the hottest commodities and MSU was able to get him to come aboard.
For more on this story, read our news edition from Thursday, July 22 or click here to subscribe to our e-edition.