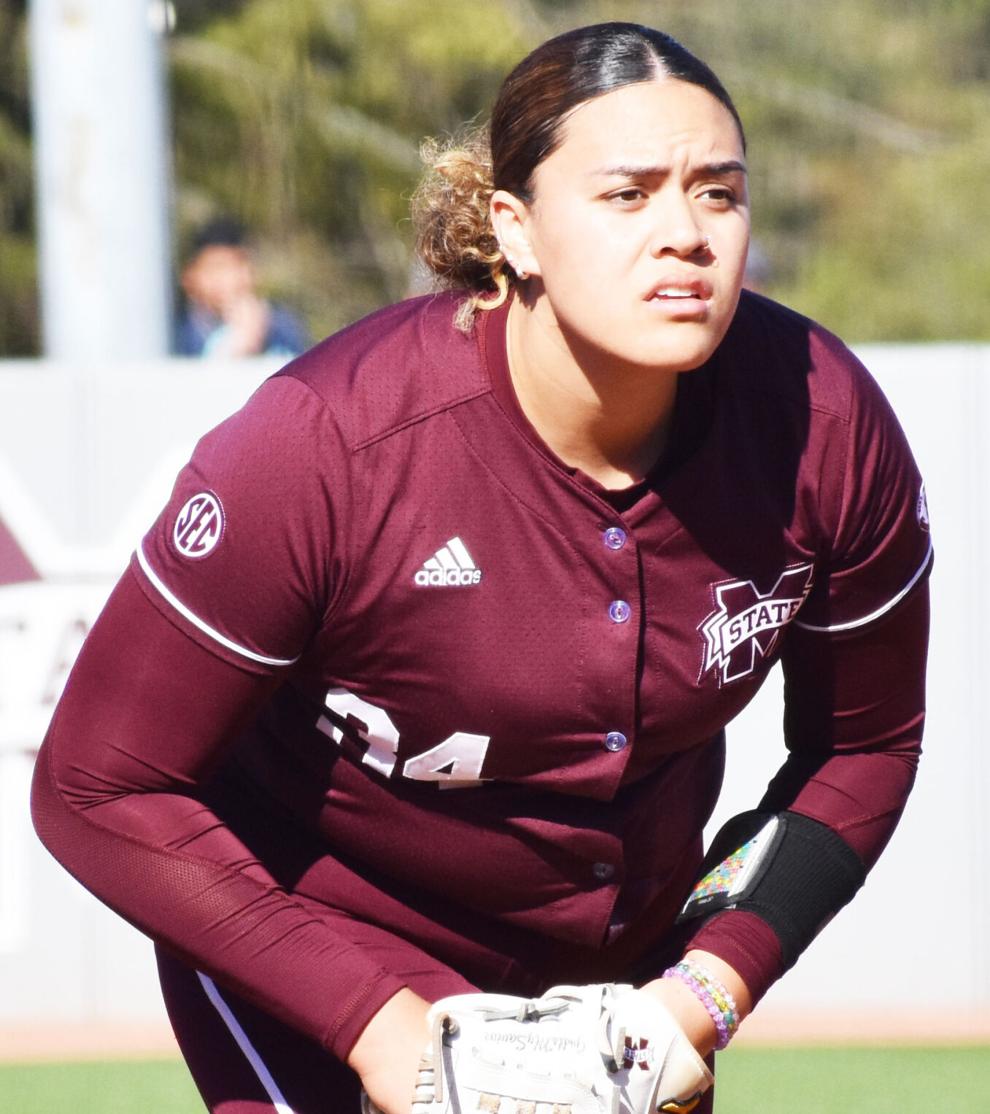 The Bulldogs got a good showing in the circle from Matalasi Faapito and Aspen Wesley, but the offense was not to be found against North Dakota State hurler Paige Vargas.
Vargas went the distance and only gave up one hit as the visiting Bison defeated MSU 2-0 at Nusz Park.
The Bulldogs saw their record fall to 18-8 and head coach Samantha Ricketts said it was just not one of their better days.
For more on this story, read our news edition from Wednesday, March 15 or click here to subscribe to our e-edition.