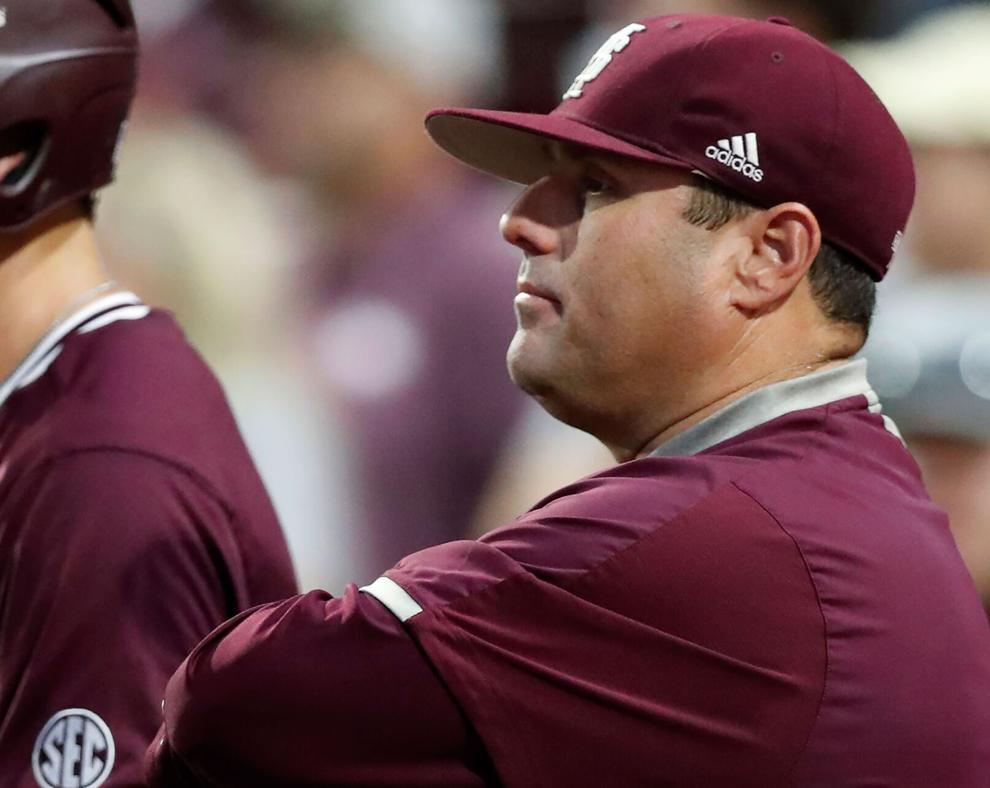 The weather has put the season-opening College Baseball Showdown in Arlington, Texas, in serious jeopardy. Hundreds of thousands of households in the area have been without power and water and that extends across Texas, Louisiana, Arkansas and Mississippi as fans are looking to travel.
Despite all of that, Mississippi State head baseball coach Chris Lemonis confirmed on Thursday afternoon that the tournament is still a go. The Bulldogs have found a route to fly out of Birmingham, Ala., and plan to leave today to get in practice time at Globe Life Field. 
For more on this story, read our news edition from Friday, February 19 or click here to subscribe to our e-edition.