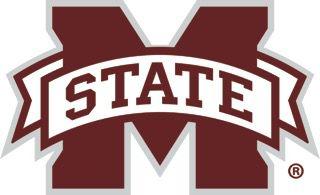 For a second game in a row, No. 10 Mississippi State won big and put up historic numbers in a 122-82 rout of Troy, but head coach Vic Schaefer came into the postgame press conference somber.
The coach had something more on his mind beyond the game in front of him. Schaefer had the future of the team both immediate and long term wearing on him.
Prior to the game Schaefer had only four players arrive on time for the team's shoot around. While the Bulldogs came through when the lights came on and scored 122 points against the Trojans a game after putting up a school-record 124 points against Murray State, there were bigger issues at hand.
For what Schaefer has to say, see Tuesday's Starkville Daily News.