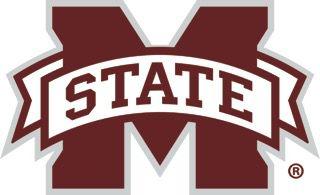 Thursday was a day of recognition for several Mississippi State Bulldogs.
Anderson Peters in track and field, Eli Grimwood and Griffin Agent in golf, Nuno Borges and Anastasia Rentouli in tennis, and Jake Mangum and Ethan Small in baseball.
All receive some type of honor that as announced on Thursday.
To read more about what these MSU student-athletes received, see the Starkville Daily News.