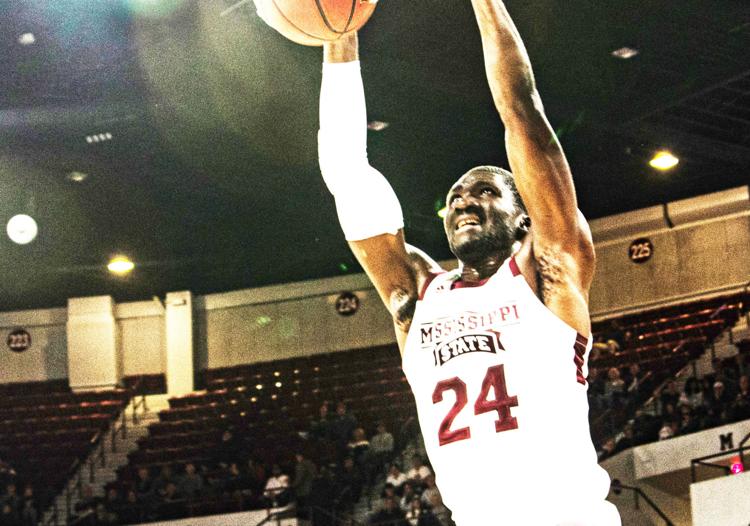 All is well that ends well.
Nonetheless, Mississippi State would love to find a different recipe to win rather than having to consistently come from behind.
On Saturday night, once again MSU found itself in a halftime deficit. Once again, the Bulldogs roared back.
State ultimately defeated Vanderbilt 80-70 at Humphrey Coliseum. The Bulldogs used a 14-2 run to start the second half and seized control after trailing by four points at the intermission.
"It's getting old," MSU guard Nick Weatherspoon said of how he and his teammates are constantly having to fight back from deficits. "We really need to start trying to avoid that."
While MSU (15-8, 6-4) tries to figure out how to get off to faster starts, the Bulldogs can at least take solace in the fact they're winning many of these games regardless. State has trailed at halftime in each of its last four games.
The Bulldogs won three of them anyway. MSU now has five total wins this season when trailing after the first 20 minutes of play. Vanderbilt (9-14, 1-9) was just the latest victim of a Mississippi State team that seems to be at its best when its back is to the wall in the second half.
For more on the latest win for the Bulldogs, see Sunday's Starkville Daily News.