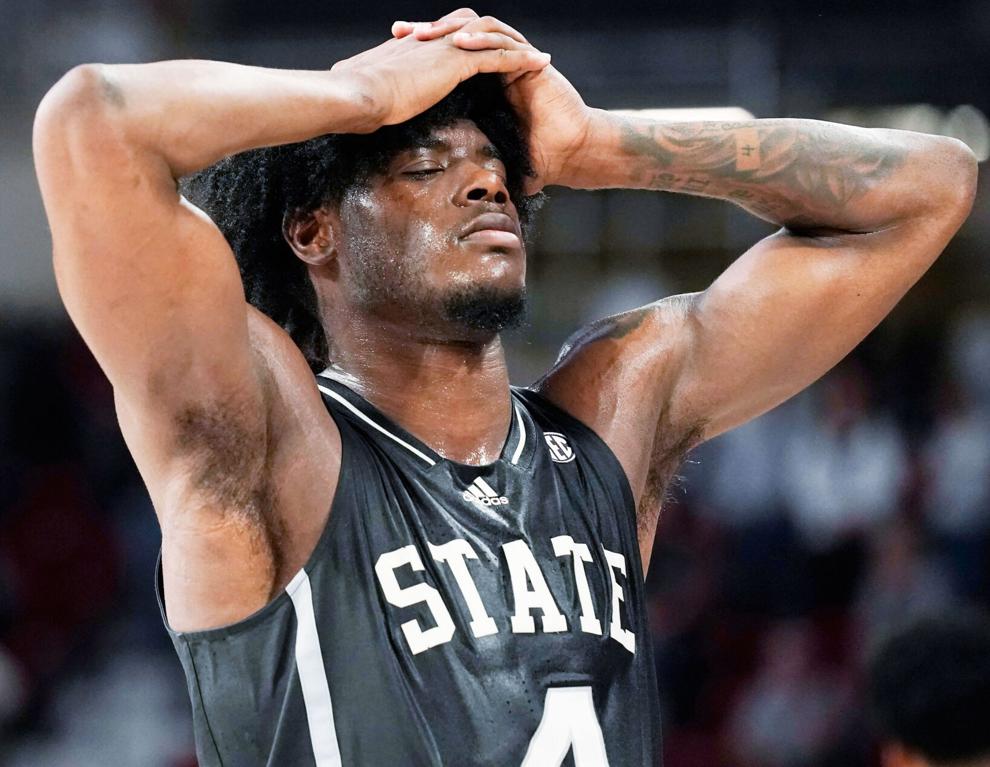 The Bulldogs proved that they were a worthy opponent in the first 15 minutes of the game by running a lead out to nine points, but the Volunteers settled into the game. After tying things up at 23 at the half, Tennessee went 8 of 9 from 3-point range in the second half and scored 47 points in the final 20 minutes to take a 70-59 win on the road.
With the last three defeats all being games that MSU had a chance in late, coach Chris Jans isn't giving up on his team yet. He believes there are still some special things in store if it stays the course.
For more on this story, read our news edition from Wednesday, January 18 or click here to subscribe to our e-edition.