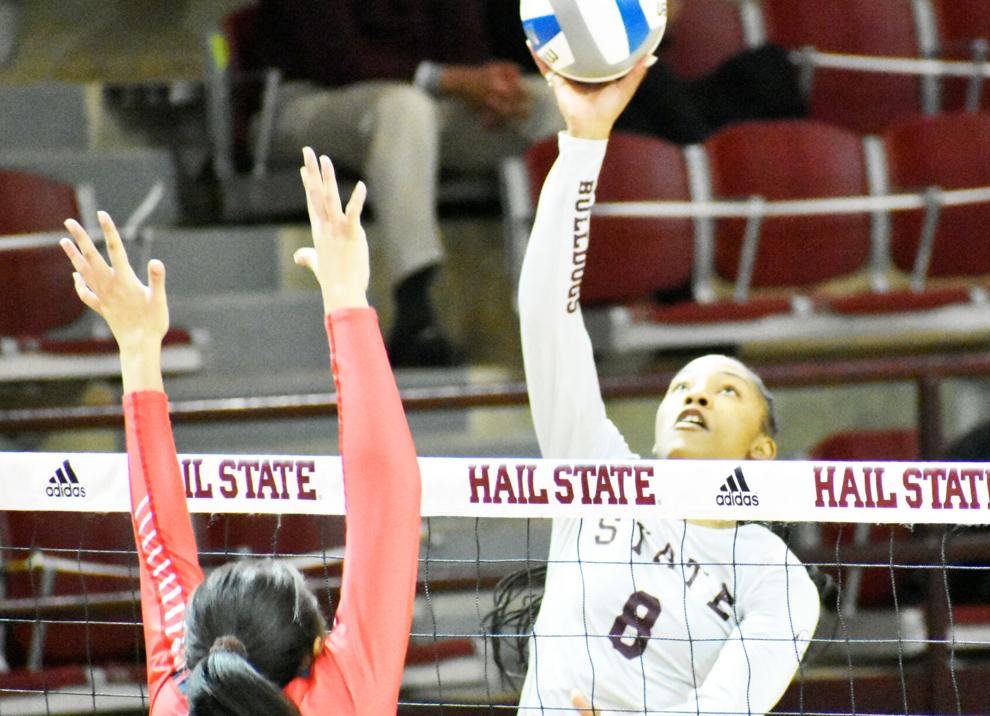 On Monday, the SEC coaches predicted their order of finish and the Bulldogs came in at fifth on the list.
MSU enjoyed a last season with a 25-8 overall record, a second place finish in the SEC and a first time appearance in the NCAA Tournament.
For more on this story, read our news edition from Tuesday, July 12 or click here to subscribe to our e-edition.