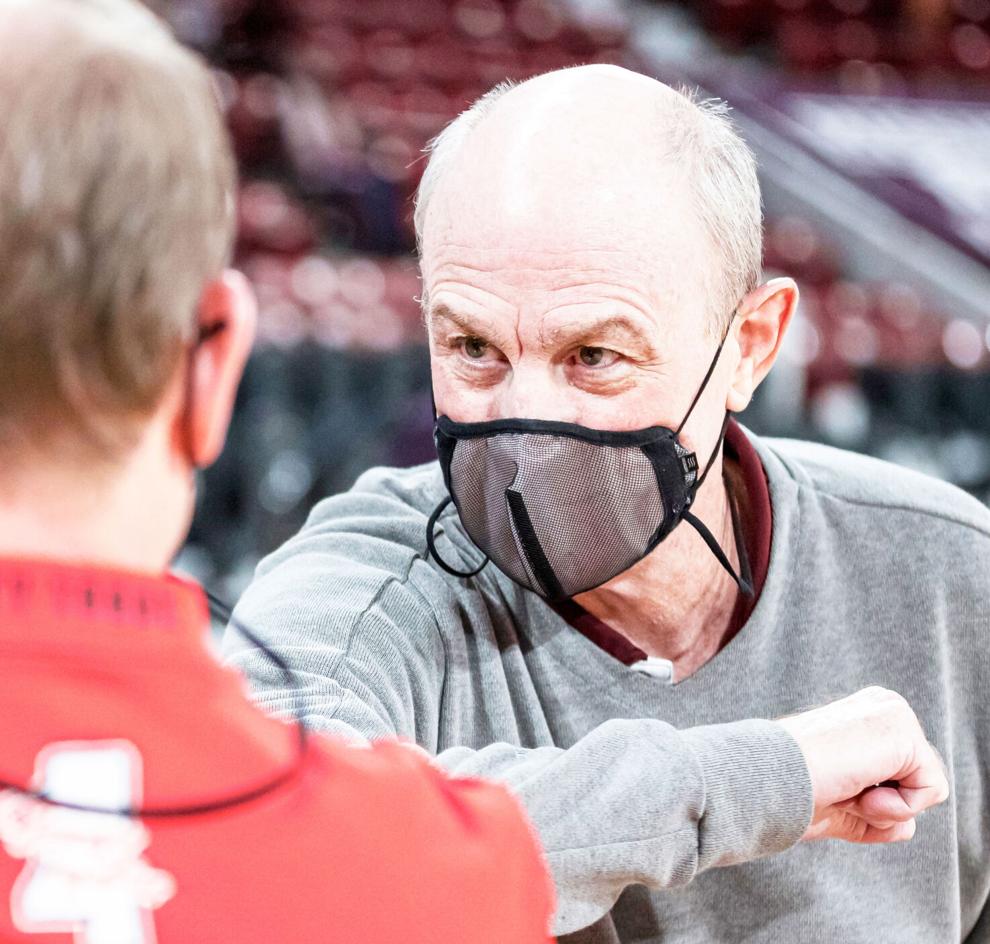 MSU will finally get back on the court today for an always very big game against the Ole Miss Rebels at The Sandy and John Black Pavilion at Ole Miss.
The Bulldogs had their Wednesday game at Missouri postponed due to coronavirus (COVID-19) protocols and is part of a situation that all of college basketball is facing.
For more on this story, read our news edition from Saturday, January 8 or click here to subscribe to our e-edition.