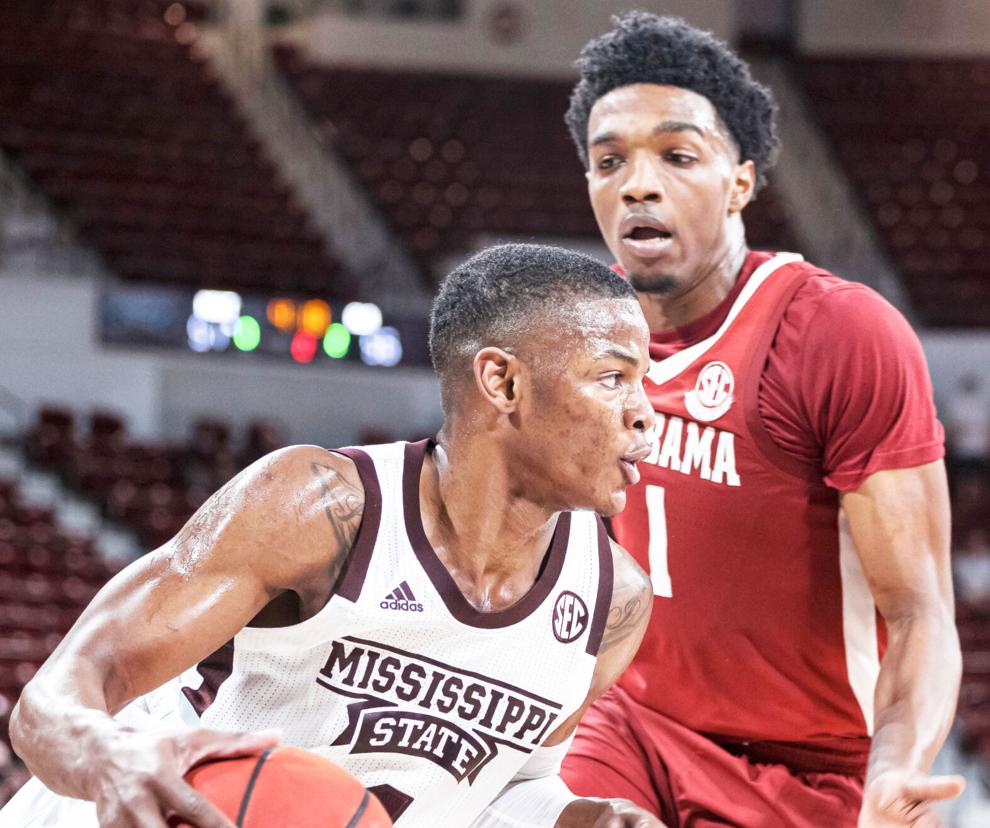 At times this season, the Bulldogs have shown some promising moments.
MSU had one of its best halves of the season on Wednesday night when it outscored the Georgia Bulldogs 53-36 in the second 20 minutes to take an 88-72 victory.
Iverson Molinar, who had a career-high 28 points for State, said if everything is clicking, it makes for a much better situation.
For more on this story, read our news edition from Saturday, January 15 or click here to subscribe to our e-edition.