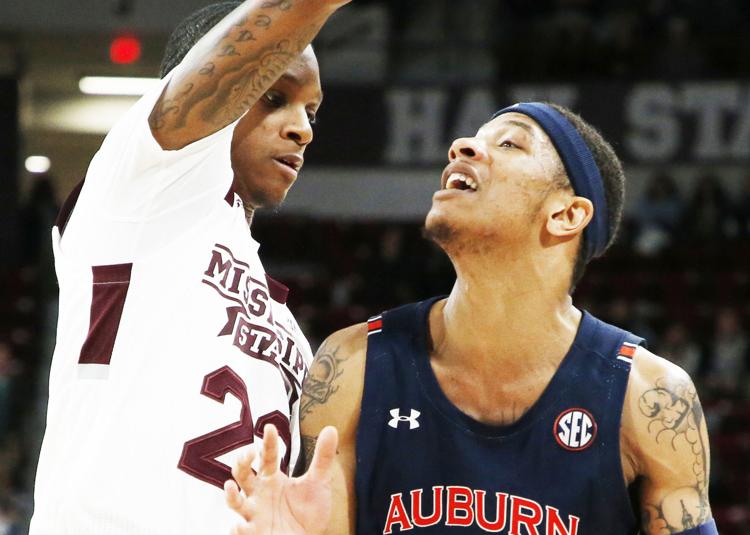 It doesn't help a basketball team with a struggling defense when presented the challenge of defending an opponent with five starters that average double figures in points.
That's what the Mississippi State Bulldogs are presented with Saturday night.
The Bulldogs are in Baton Rouge, La., to face the defending Southeastern Conference champion LSU Tigers and MSU head men's coach Ben Howland anticipates another test in the 7 p.m. tip on ESPN.
"They are really talented," Howland said. "They start five guys who all average in double figures. They are going to be similar to what we saw (from Alabama) with a great pair of guards. The first three opponents we've had here all get excellent guard play."
For more on the matchup, see Saturday's Starkville Daily News.