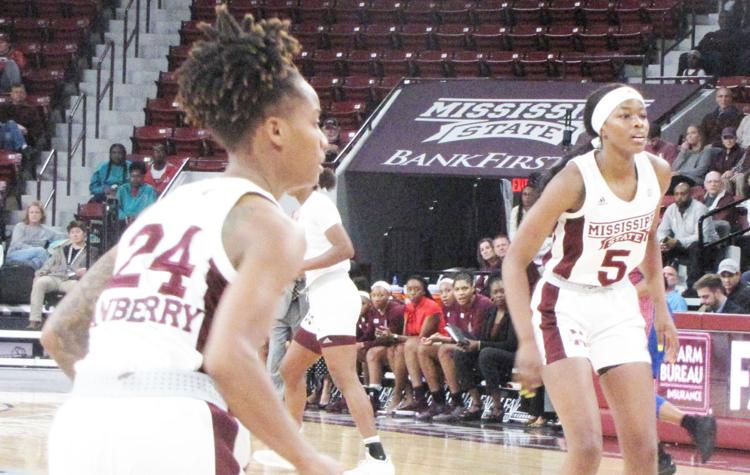 There's been some obvious flaws from No. 15 Mississippi State this season and many have questioned just where the Bulldogs fall in the Southeastern Conference pecking order this season after back-to-back titles.
Thursday night showed that they're ready to prove they're still here and will have to be knocked off their throne.
MSU went on a 37-3 run in the first half to put away the Florida Gators 93-47 in front of 7,427 fans on a rainy night in Starkville. It was just what the doctor ordered for Vic Schaefer who has been wanting to see his team start to reach its potential at the right time.
For more on the Bulldogs and their win over the Gators, including a notebook on the game by sports editor Danny P. Smith, see Friday's Starkville Daily News.