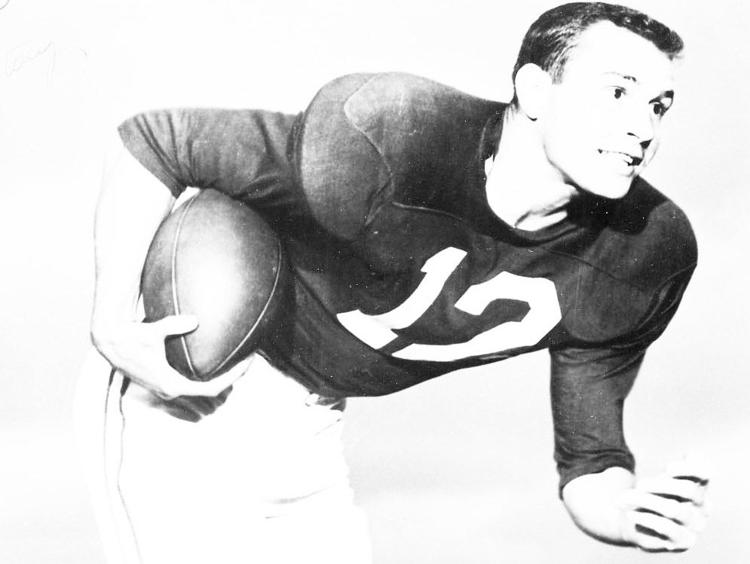 Jimmy Dodd was glad to get Billy Stacy on his side at Mississippi State.
The two men were competitors during their high school track days when Stacy was at Winona and Dodd was at Aberdeen.
Dodd remembers not having very much luck against Stacy.
"We were running the hurdles and he left me like I was standing still," Dodd said. "He was excellent in doing the hurdles. He was quite athletic."
Once they became Bulldogs, they teamed up for an All-Southeastern Conference football career with Stacy at quarterback and Dodd at center.
Stacy, who enjoyed an All-American run at MSU and is a member of the Mississippi State Sports Hall of Fame, died in Starkville Tuesday at the age of 83.
For more memories from Stacy's Bulldog teammates, see Thursday's Starkville Daily News.