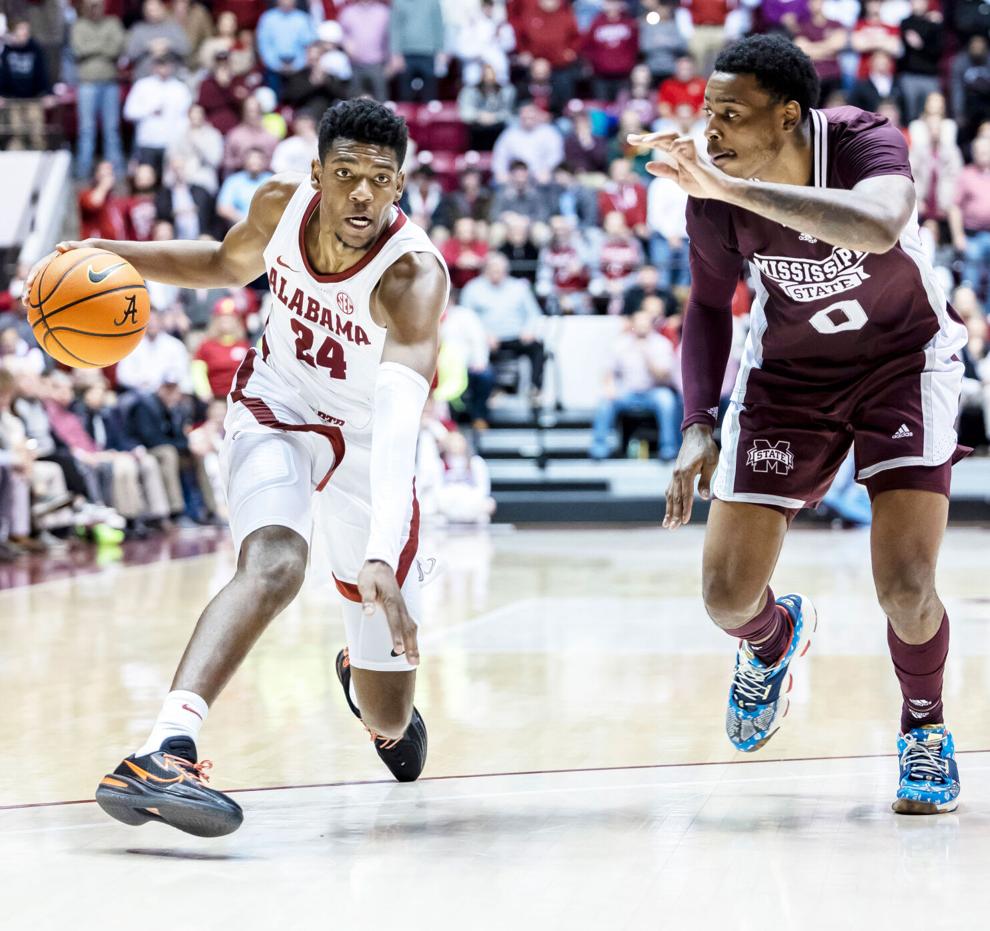 MSU led for the majority of the game but fell on the road to the Alabama Crimson Tide 66-63 in Coleman Coliseum.
RIght out the gate, the Bulldogs jumped on the Crimson Tide early in the first half and led by as much as 11 points and shot as high as 56.7% from the field. It was an 8-0 run by MSU early in the first half that boosted it to perform as well as it did, although Alabama hit a buzzer-beating 3-point field goal going into halftime.
Coming out of the break with the lead, the Bulldogs seemed to still be in control until the Tide started showing why they are the No. 2 team in the country.
For more on this story, read our news edition from Thursday, January 26 or click here to subscribe to our e-edition.