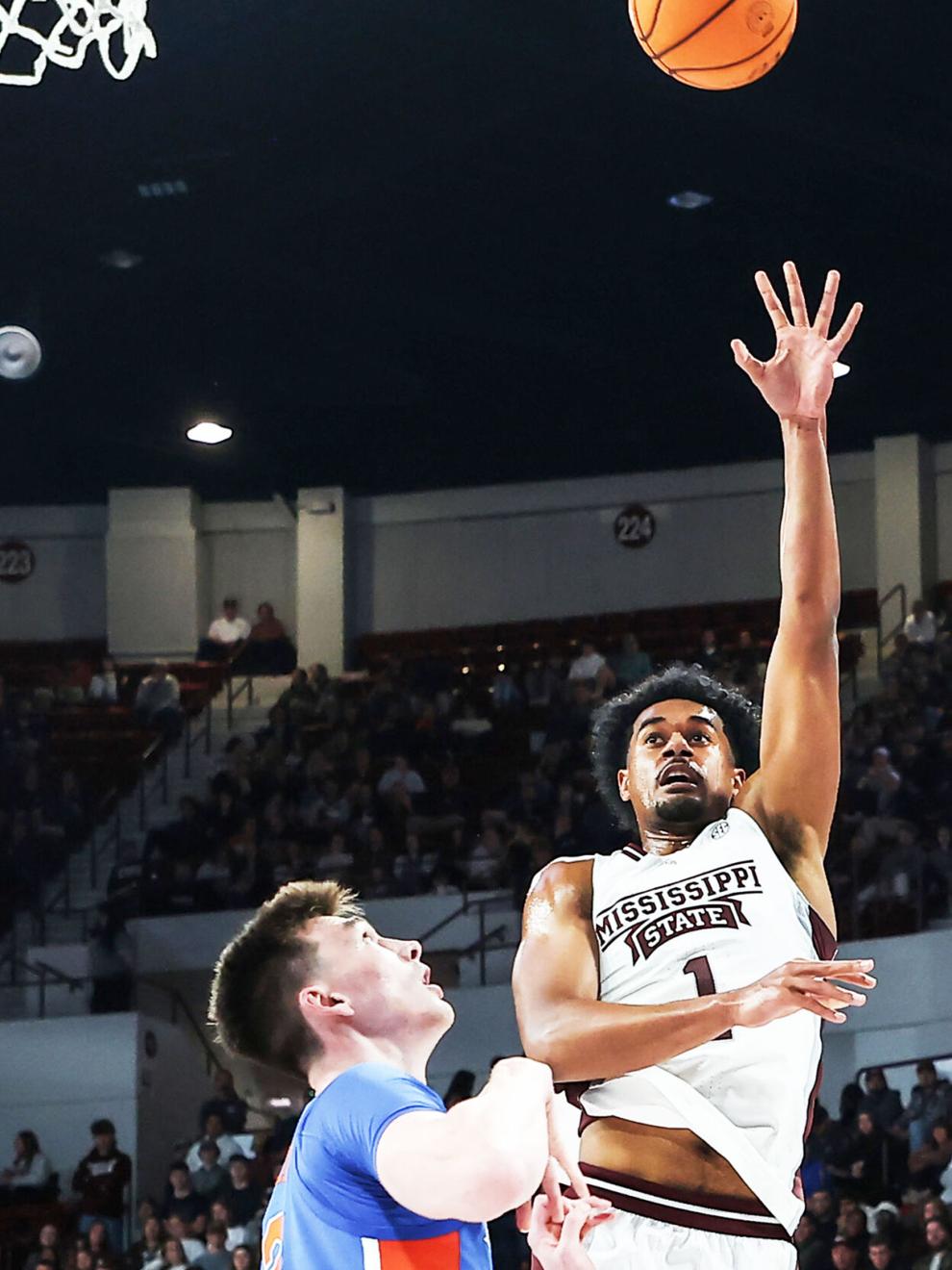 After trailing as much as 16 points in the first half, MSU's comeback bid fell short at the final buzzer as it lost a heartbreaker to the Florida Gators 61-59 in Humphrey Coliseum on Saturday night.
The Bulldogs started out with their only lead at 3-0 in the first 2 minutes, then was victim to an 11-point run by the Gators. MSU trailed by as much as 33-17, but they rallied late in the first half to keep the halftime deficit at just 33-24. Halfway through the second half, Dashawn Davis tied the game at 40-40 with a 3-point field goal, but the Bulldogs just couldn't get over the hump. Forward D.J. Jeffries couldn't get a clean look for a basket at the horn, ending the game in heartbreaking fashion for MSU.
For more on this story, read our news edition from Sunday, January 22 or click here to subscribe to our e-edition.