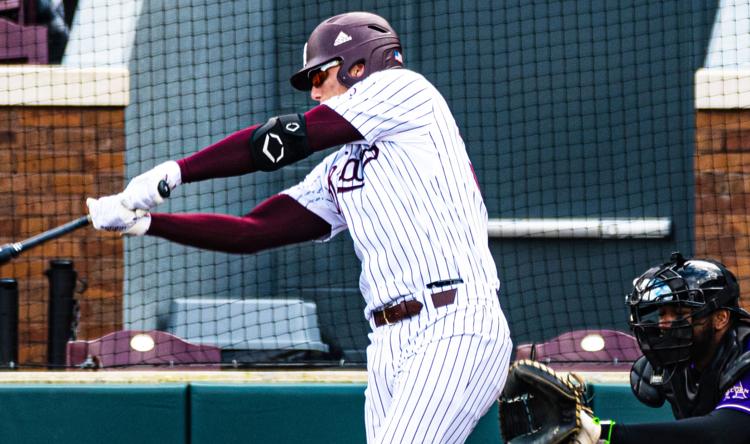 Houston Harding said the main thing in getting his first start on the mound for Mississippi State on Wednesday was going out and putting his best foot forward.
It wasn't feet that the Bulldogs needed the most from Harding against the Alcorn State Braves, but a good arm.
That's exactly what Harding provided as he went out and threw four solid innings and helped MSU defeat Alcorn State 8-4 at Dudy Noble Field.
Harding said he didn't necessarily feel the pressure in making his first start, but admitted to being a little bit nervous.
"It was mainly excitement because that's a dream come true to get my first start for the Dogs, but other than that just mild jitters I'd say," Harding said.
For more on the Bulldogs, see Thursday's Starkville Daily News.