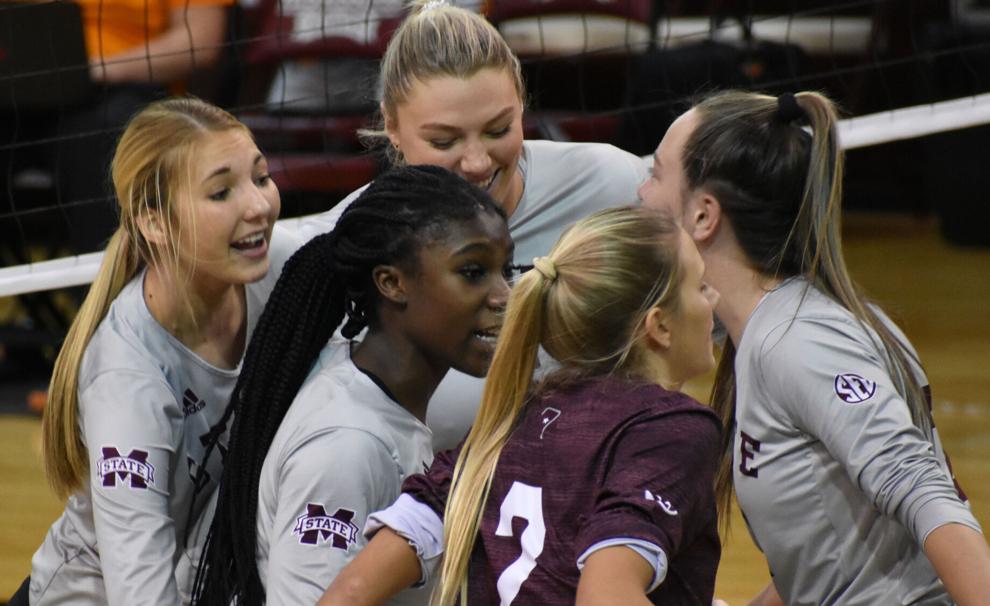 The Bulldogs won three gritty sets by the same 25-23 score and knocked off the 24th-ranked Tennessee Lady Volunteers 3-1.
It was the ninth-straight victory for MSU as it improved to 21-5 overall and 12-2 in the Southeastern Conference.
The Bulldogs recorded their first win over a ranked opponent at home since defeating No. 25 Kentucky in 2011.
For more on this story, read our news edition from Sunday, November 14 or click here to subscribe to our e-edition.