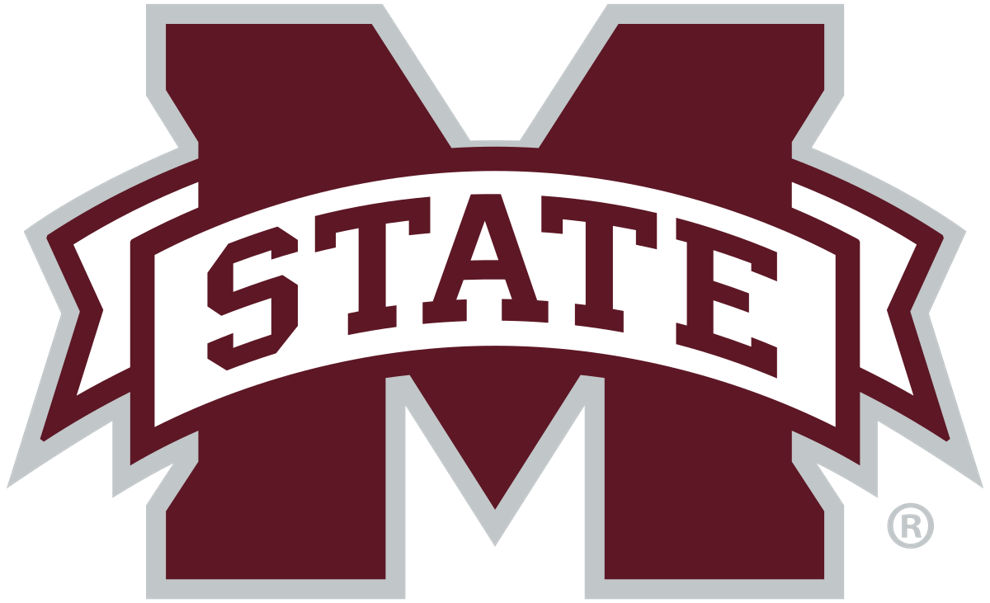 There were nine Mississippi State football players recently recognized as All-Southeastern Conference by Athlon Sports.
Among the Bulldogs listed were quarterback Will Rogers, wide receiver/kick returner Lideatrick Griffin, punt returner Zavion Thomas, offensive lineman Cole Smith, offensive lineman Nick Jones, running back Jo'quavious Marks, linebacker Nathaniel Watson, linebacker Jett Johnson and defensive lineman Jaden Crumedy.
Griffin and Watson were chosen All-Americans by the publication.
For more on this story, read our news edition from Thursday, May 25 or click here to subscribe to our e-edition.