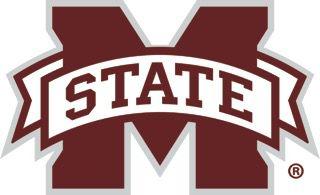 Weathering the storm is something the Mississippi State Bulldogs have to do literally and figuratively this weekend.
After seeing the forecast for late Friday into Saturday, MSU head men's basketball coach Ben Howland noticed that the weather was not going to cooperate for a plane trip into Louisiana Friday night.
The Bulldogs are scheduled to play the LSU Tigers on Saturday at 7 p.m., so Howland wanted to make sure they had a plan to get there without any issues.
MSU took the 4 1/2-hour bus ride to Baton Rouge after practice on Thursday.
For more on the Bulldogs, see Friday's Starkville Daily News.