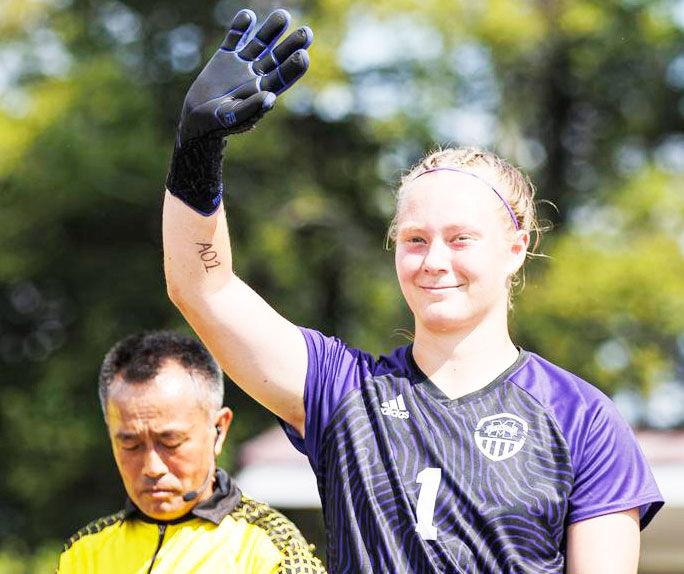 Even when she was scoring the majority of goals as her team's forward, Anderson knew her ultimate destiny would be to prevent other teams' goals, not be the one tallying all the points for her squad.
Anderson's decision has proven to be a stellar one. On Thursday evening, she secured her second consecutive shutout 1-0 at Texas A&M.
The shutout was more than just the Bulldogs' seventh of the season. It also was the school record 14th career shutout for the junior Anderson. It also ran Mississippi State's glistening record to 8-0-2 overall and 2-0 in the Southeastern Conference.
For more on this story, read our news edition from Sunday, September 25 or click here to subscribe to our e-edition.