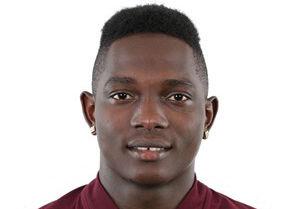 Anderson Peters became the first man at Mississippi State to repeat as Southeastern Conference champion since Garry Frank on Thursday night when he defended his javelin title at the SEC Championships.
Frank did the trick in the shot put in 1987.
Peters' winning throw traveled 83.35 meters, which ranks eighth in NCAA Track and Field history.
For more on the Bulldogs, see The Starkville Daily News.