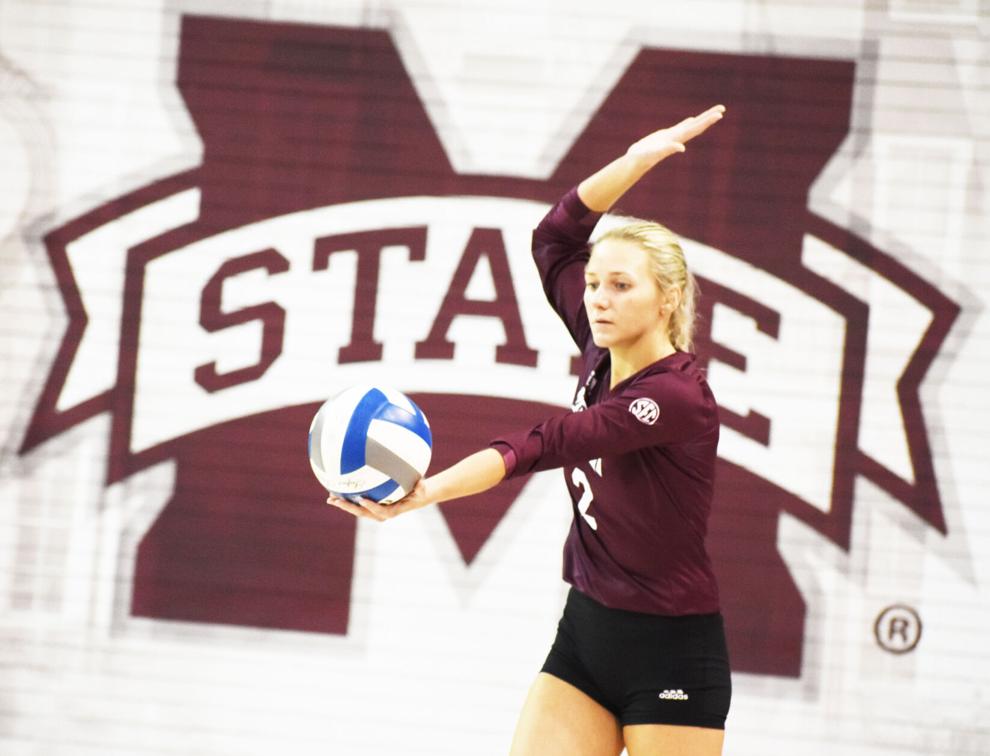 Gunter's leadership alone is enough to spark the Bulldogs to victory, but she was especially good on defense during three wins at the LUV Invitational last week.
With 57 total digs over the span of matches, Gunter was chosen the Southeastern Conference Co-Defensive Player of the Week on Monday.
It's the fifth SEC weekly honor for Gunter of her career and shared the defensive recognition for the first time this season.
For more on this story, read our news edition from Wednesday, September 7, or click here to subscribe to our e-edition.