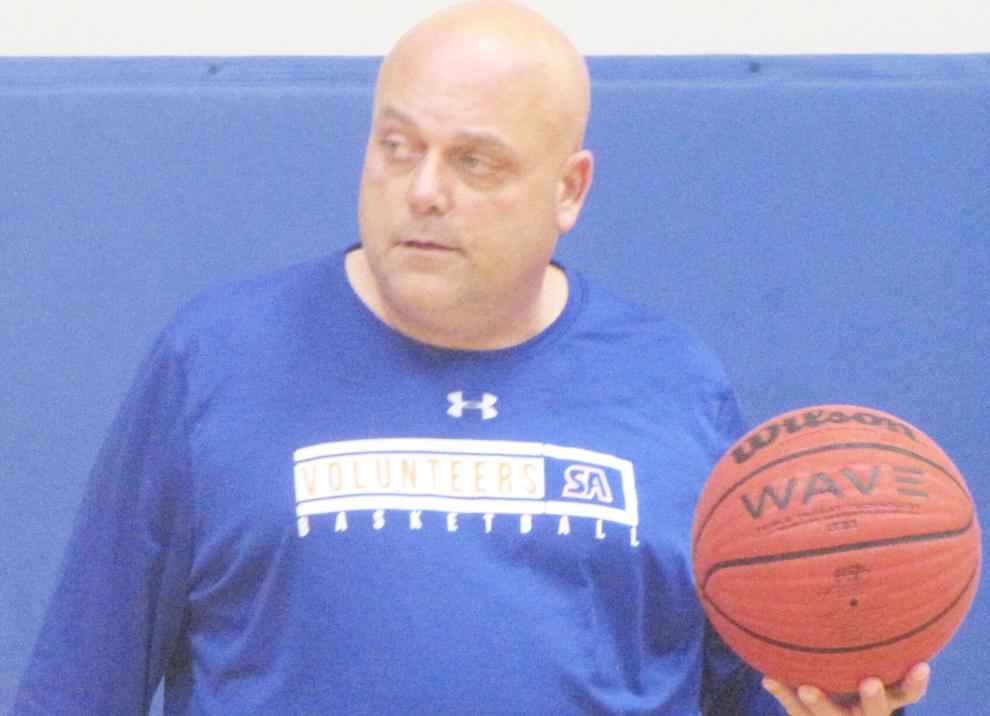 Bill Ball told the Starkville Daily News on Tuesday afternoon that he was leaving Starkville Academy as basketball coach. He plans to move back to the Jackson area for a business opportunity.
Ball has coached the boys and girls with the Volunteers, but helped the boys team to a district championship and into the Overall State Tournament this past season.
For more on this story, read our news edition from Wednesday, March 24 or click here to subscribe to our e-edition.