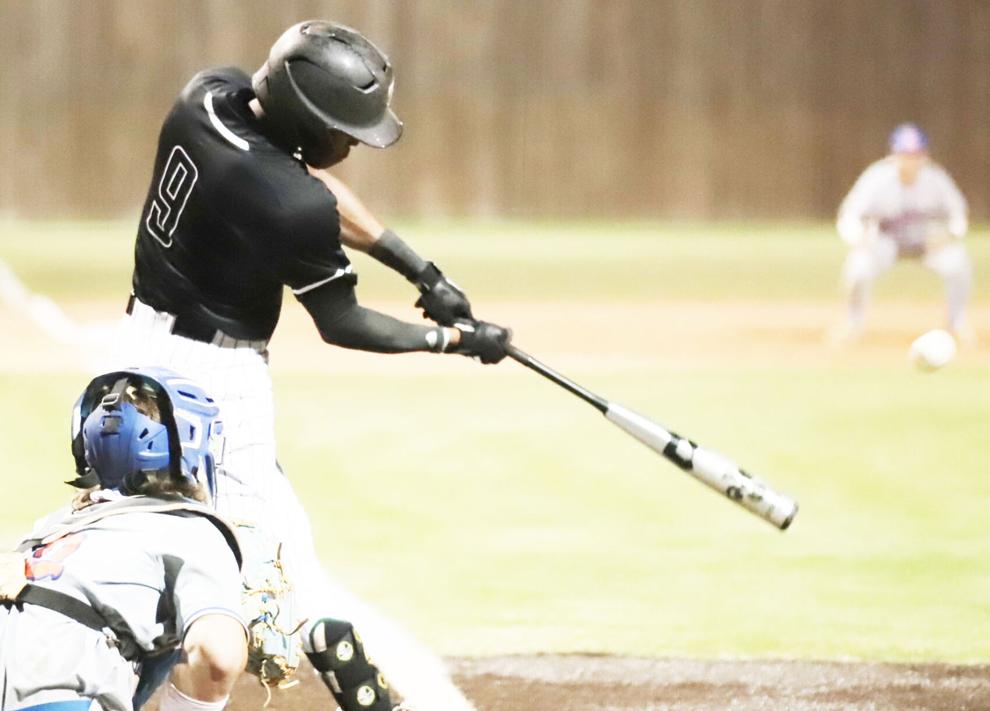 After falling behind 11-0 to the powerful Madison Central Jaguars in the sixth inning, the Jackets made some noise late with the bats and scored all five of their runs in the final two innings before losing 11-5 at Carlisle Stadium.
Ethan Pulliam started the scoring spurt for Starkville with a solo home run in the sixth inning and had made up his mind that the season was not going to end with a goose egg on its side of the scoreboard.
For more on this story, read our news edition from Sunday, May 1 or click here to subscribe to our e-edition.