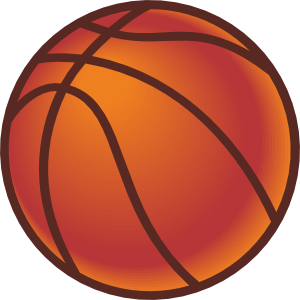 Postseason All-star games always seem to be full of Starkville Daily area talent and basketball isn't any exception.
This year's group of players have earned District Player of the Year honors, Dandy Dozen selections and All-State picks. The Starkville Yellow Jackets won a Class 6A State championship and many other teams made runs into the playoffs.
Though the season has been complete for more than two months, the Northeast Mississippi Association of Basketball Coaches is sending the senior class in north Mississippi out with a bang next Saturday.
The NEMBCA All-Star games are set to take place on June 8 at Booneville High School and there's a heavy SDN area flavor to it.
For more on specific players in the area that are involved in the All-Star Game, see Wednesday's Starkville Daily News.