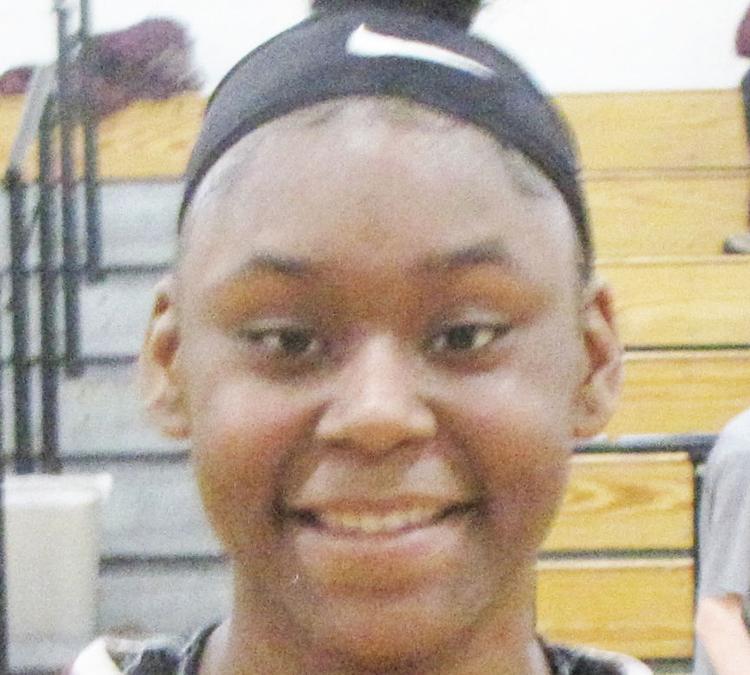 A long and hard-fought basketball season is hitting its peak beginning Tuesday night in the area as a busy slate of high school games begin in the district tournaments.
Starkville High School is hosting its own Class 6A, Region 3 basketball tournament and the Yellow Jacket girls and boys are hoping to take home yet another title, but Class 2A, Region 2 will run through Cumberland as East Webster and Eupora have a chance to win a district championship in Webster County.
The East Webster Lady Wolverines have been one of the best girls squads in the area this season as they enter the Region 2 tournament as the No. 2 seed behind Calhoun City with a record of 18-8. They're riding a bit of a hot streak of late having won six of the last seven games.
East Webster head coach Jon Ginn is in his second season and he has no seniors on this year's team. It's only the beginning, but they have a chance to do some special things this year.
For a roundup of area teams beginning district tournaments this week, see Tuesday's Starkville Daily News.