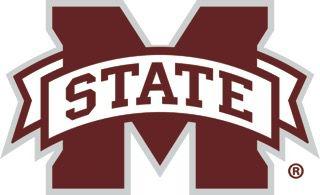 Mississippi State seems to have managed academic success quite nicely over the past year, especially with the recent distractions caused by the novel coronavirus (COVID-19) pandemic.
The Bulldogs have performed well academically across the board in all 16 of their intercollegiate sports programs as indicated by the Academic Progress Rate multiyear rate of 930. In numbers released by the school on Tuesday, all programs surpassed the benchmark by at least 33 points with 13 teams scoring at least 974 or better.
For more on this story, read our news edition from Wednesday, May 20, or click here to subscribe to our e-edition.