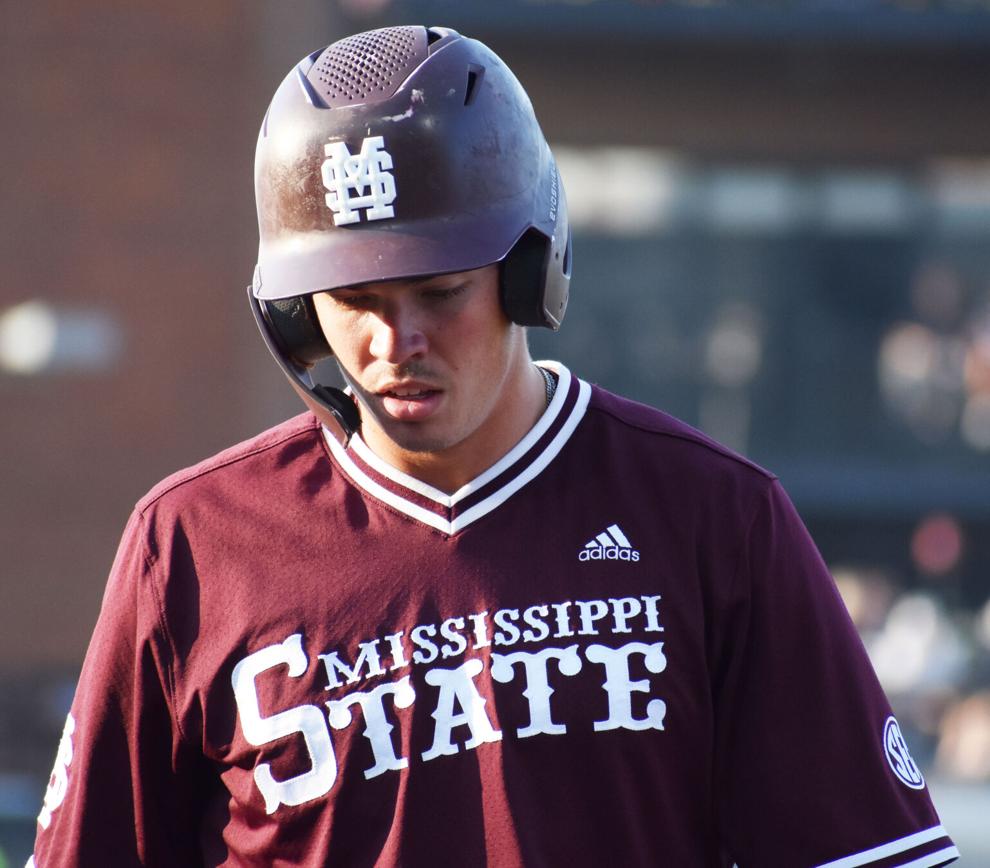 It looked like it was going to happen two days in a row for the Bulldogs to keep the season's hopes alive, but Texas A&M switched it up on Friday night.
Superstar freshman Jace Laviolette hit three home runs including a three-run bomb off of Aaron Nixon in the ninth to take a deficit and produce a win. The 6-4 defeat for the Bulldogs effectively end State's chances of making it to Hoover and the Southeastern Conference Tournament for the second-straight season though the Bulldogs weren't mathematically eliminated.
Laviolette was an absolute menace to the MSU pitching staff in the game. He was 3-for-4 with three home runs and he drove in every run that the Aggies scored in the game with six RBI. It was a disappointing outcome after the Bulldogs had otherwise held Texas A&M in check.
For more on this story, plus a sidebar by sports editor Danny P. Smith on the Mississippi State freshmen, read our news edition from Saturday, May 20 or click here to subscribe to our e-edition.