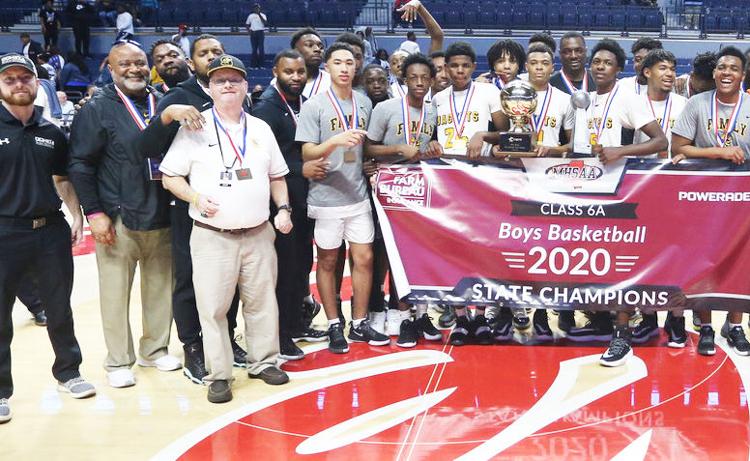 Cheyenne Trussell has watched over the last 2 1/2 years as the Starkville Yellow Jackets have gotten the job done on the field, on the court and in the classroom.
Trussell has been pleased with the progress that has taken place at SHS under his watch. This past school year 90% of the varsity sports did or were on pace to compete in postseason play.
"One of the goals was to improve all of our programs and not just our major sports," Trussell said.
Trussell shared his thoughts with The Starkville Daily News as his tenure with the Jackets begins to wind down. For more on this story, read our news edition from Friday, May 22, or click here to subscribe to our e-edition.