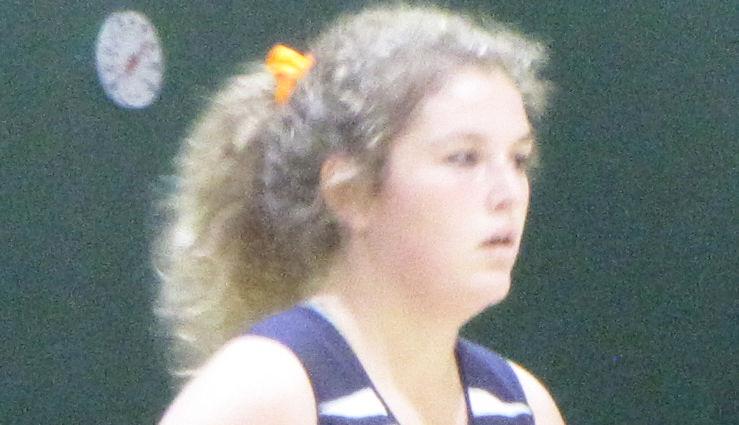 Hebron Christian School athletic director David Foster helps with the baseball and track programs along with his responsibilities as head football coach, but the Eagles never got off the ground with those spring sports seasons because of the novel coronavirus (COVID-19) outbreak.
Hebron had baseball games rained out and the virus canceled the rest of the season. The Eagles never ran a track meet.
For a look inside Eagle athletics, read the news editions of The Starkvile Daily News and Daily Times Leader from Saturday, May 23, or click here to subscribe to the SDN e-edition.