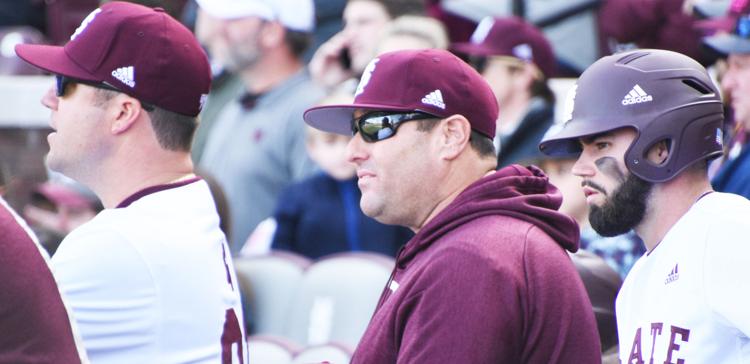 It was about two months ago, back on March 11, and the Mississippi State Bulldogs had just polished off a two-game, midweek baseball sweep over No. 4 Texas Tech down in Biloxi.
MSU was on a five-game winning streak. After some early-season inconsistency, the Bulldogs were hitting their stride, then, assistant director of communications Greg Campbell handed Lemonis his phone and everything changed.
For more on this story, read our news edition from Saturday, May 9, or click here to subscribe to our e-edition.