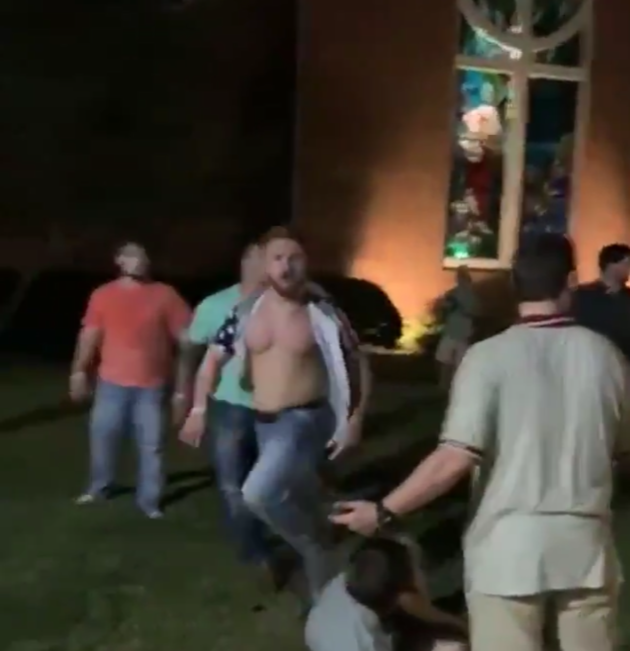 A video of a late-night brawl over the weekend in Starkville's Cotton District has since been viewed by thousands on social media and has prompted a criminal investigation by the Starkville Police Department.
The video of the fight, which occurred on the lawn of St. Joseph's Catholic Church on University Drive sometime late Saturday night or early Sunday morning, shows roughly a dozen or more college-age individuals throwing punches and wrestling on the sidewalk.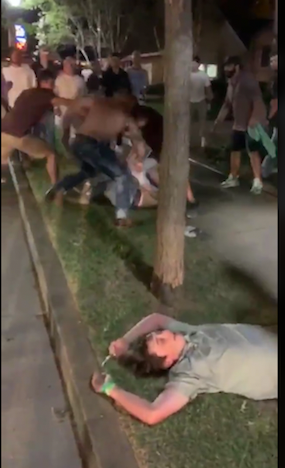 While the original video has since been removed from social media, the Starkville Daily News can confirm at one point, an individual was on the sidewalk with multiple individuals continuing to beat them.
SPD Public Information Officer Sgt. Brandon Lovelady confirmed to the Starkville Daily News that the department was looking into the incident.
"At this time, no victims have come forward," he said. "We will provide updates as they come available. The incident remains under active investigation."
This is a developing story. For more, read Tuesday's Starkville Daily News.