Two people are in jail after police say a man and woman worked together to steal more than $1,000 worth of cigarettes from a local convenience store this week.
In a press release on Wednesday, the Starkville Police Department said 39-year-old Jessie Carpenter was charged with grand larceny on Tuesday, while 32-year-old Falon Prater was charged with accessory after the fact.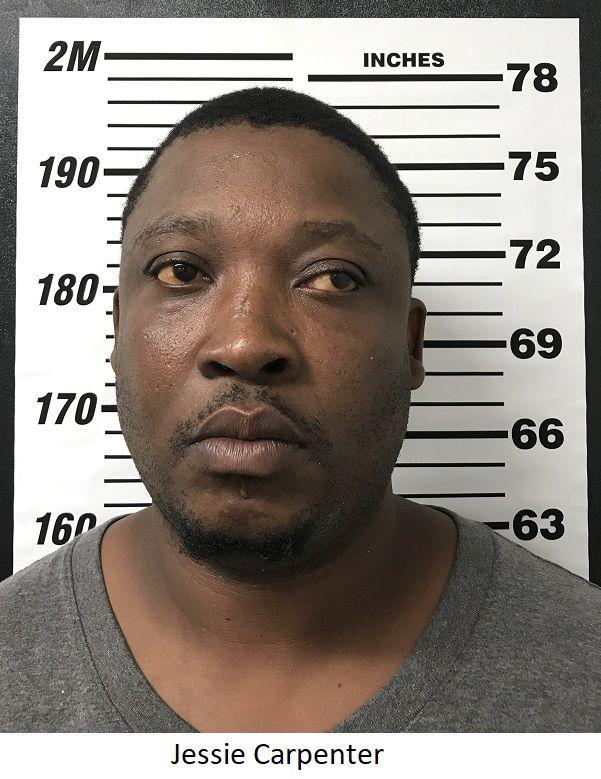 SPD said the pair worked together to steal $1,200 worth of cigarettes from a storage room at the Sprint Mart located in the 600 block of South Jackson Street.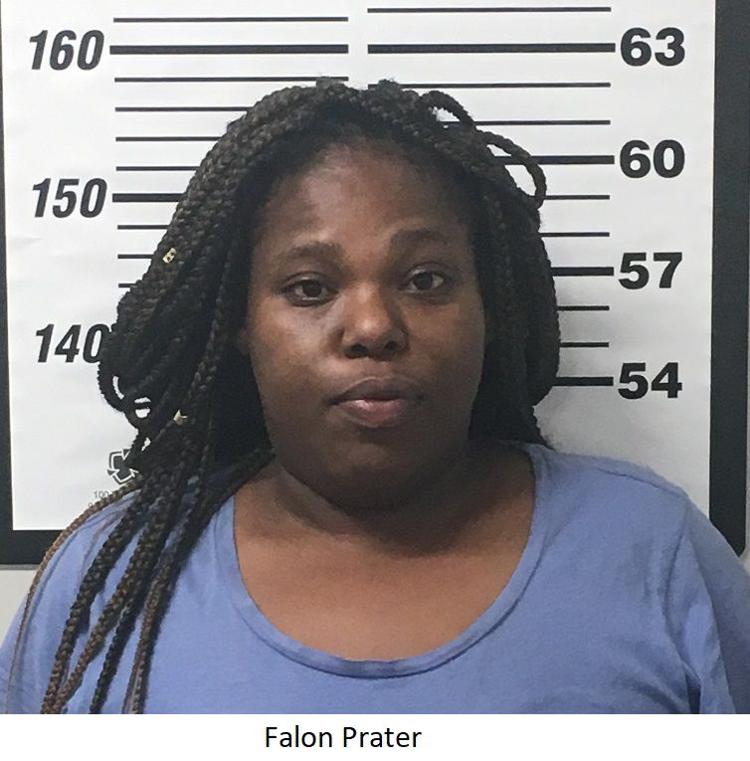 Police then believe Carpenter took the stolen cigarettes to Westside Market on Westside Drive and sold them to the business.
Both Carpenter and Prater remain in the Oktibbeha County Jail with bond set at $5,000 each.
The incident remains under investigation.
This is a developing story. For more on the incident, read Thursday's Starkville Daily News.